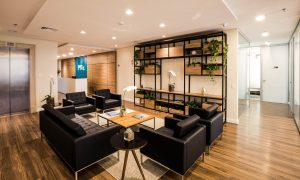 Integrity guides all of the work of our firm. We make sure to always act according to the ethical standards that outline our profession and which respect the community in which we are inserted, as well as to maintain a working environment in which respect and sensitivity to others prevail.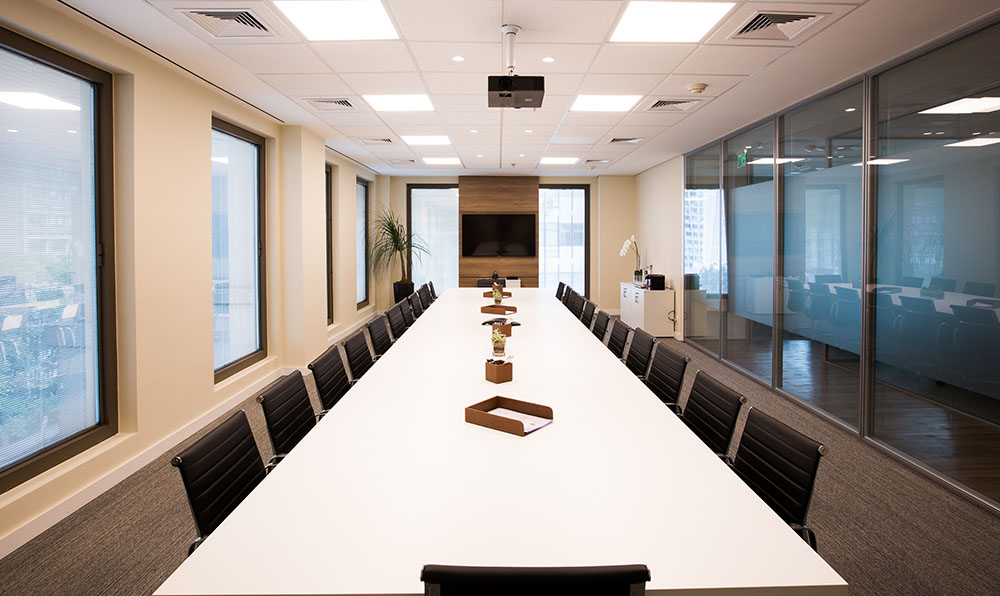 Quality stands out in everything we are and do: technical excellence, efficiency, competence, and a team that is well prepared and always available to offer the best legal solutions for our clients.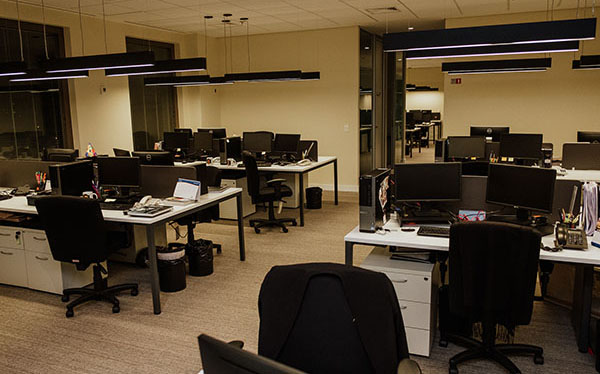 We believe in individual autonomy and in the continuous pursuit of personal and team-wide development. One always needs to evolve, improve on a daily basis and make use of empathy and sensitivity to put oneself in the client's position, without losing focus on objectives and results.